Empowering Students for Global Success
Young Talent | Dedicated For Success
Hire Our Interns
Apply For Internship

Our Global Ready Talent Services
We are dedicated to equipping students with the skills, experiences, and opportunities they need to thrive in today's globalized world. Our comprehensive range of programs, including overseas internships, hackathons, study trips, and recce trips, are designed to foster global readiness and prepare students for success in their future careers.
Advance Career Path With International Exposure
Internship
Unlock your potential with our Internship Program, enabling students to forge meaningful connections with leading organizations both in Vietnam and abroad. Develop invaluable skills and global perspectives that will shape your future career.

Internship Placement & VISA Application

Accommodation Services & In-country Support

Are you interested in this service?
Contact us now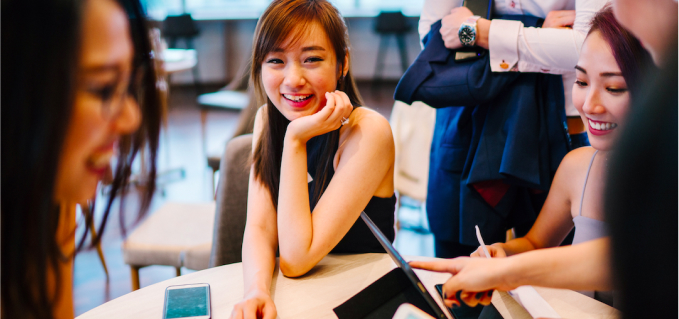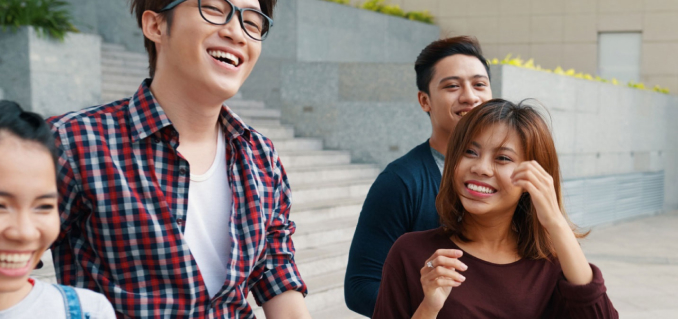 Embark On Cultural Exploration And Community Engagement
Study Trip
Embark on a transformative Study Trip that immerses students in vibrant cultures, connects them with esteemed academic institutions, and fosters genuine interactions with local communities. Gain diverse insights and cultivate a profound understanding of local customs, traditions, and ways of life.

Customized Itinerary Planning & Logistics Arrangements

Company Visits & Networking Opportunities

Are you interested in this service?
Contact us now
Inspire The Next Generation Of Innovators And Problem Solvers
Hackathon 
Empower your problem-solving abilities with our Hackathon Program, presented in collaboration with esteemed companies, universities, and organizations. Engage in exhilarating competitions where students can tackle real-world challenges, while honing their teamwork and leadership prowess.

Pre-Hackathon Preparation & Logistics

Team Formation & Mentorship

Are you interested in this service?
Contact us now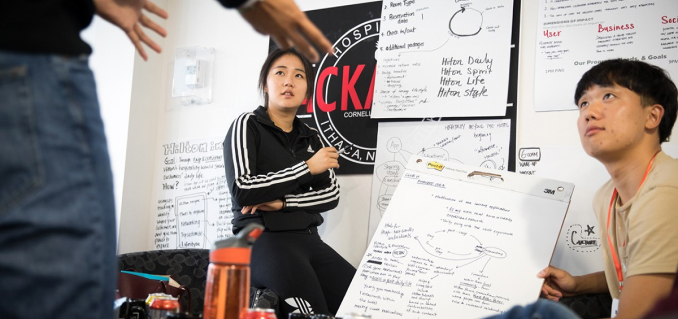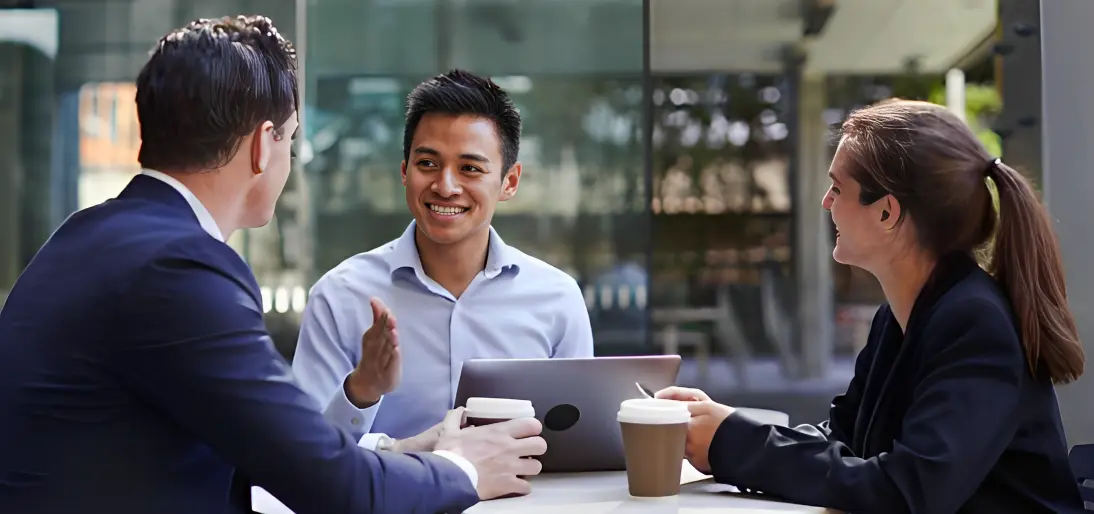 Explore Potential Business Opportunities And Partnerships
Recce Trip
Facilitating Singaporean IHL teachers, our Recce Trip provides an unparalleled opportunity to explore prospective host companies or universities in Vietnam. Immerse yourself in local life, while gathering invaluable insights on industry trends, competition, and project feasibility.

Customized Itinerary Planning & Logistics Arrangements

Company Visits & Networking Opportunities

Expert Guides and Local Support
Are you interested in this service?
Contact us now
Hassle Free Visa Process For Your Journey To Vietnam
Visa Service
We offer seamless visa application support for individuals and businesses planning to work in Vietnam, ensuring a smooth transition.


Visa Application in Vietnam

Are you interested in this service?
Contact us now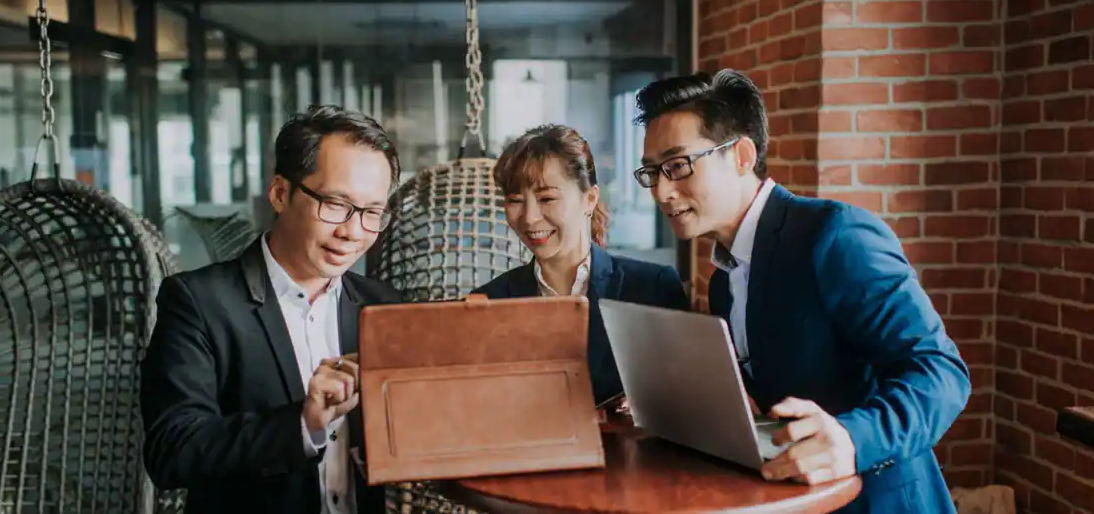 Boost Student

Employability

New Culture

Exploration

Develop

Professional Skills

Build Up

Confidence
Why Us
We serve as a bridge connecting Vietnamese companies with Singaporean schools and students, exploring potential collaboration and mutually beneficial partnerships for internship opportunities and cultural exchange.
Institute of High Learning
Rapid Hiring In Vietnam Under Our Entity
We provide access to a pool of skilled and motivated interns who are eager to contribute their knowledge and expertise to your team. No hindrance. No burden.
Our interns are carefully selected and trained to ensure they possess the necessary skills and knowledge to contribute meaningfully to your team.

Accelerated Hiring Timeline

Secure talented interns faster to help with your projects and accelerate progress, without any hiring impediments.

Free of Hindrances and Burdens

We take care of the students during their internship in Vietnam so your team can focus on working with them instead.

As a leading recruitment firm, we have helped numerous companies successfully hire great interns to support their business activities.

We provide opportunities to establish connections with reputable education institutes in Singapore, paving the way for potential future employees and business partners.

Diversifying at the Workplace

Having foreign interns can bring new perspectives and ideas to the company, which can help to diversify the workplace and promote creativity.
Our Intern Recruiting Process
We offer a full suite of internship services so you can sit back as we settle everything from job matching, 1-to-1 interviews, visa application, apartment rental, airport pick-up and more
Finding Talented Interns With Ease
We will publish your internship offers on our job portal, allowing you to quickly and efficiently find the perfect fit for your team.
1. MOU Signing

Join the program by signing the MOU. This document outlines the specific terms and conditions of the internship program, covering both parties' roles and responsibilities, the program's duration and schedule, and compensation for the intern (if applicable).

2. Job Publication

Once the MOU has been signed, we will request that you provide us with a job description to feature on our job portal. This will enable aspiring interns to submit their applications for the internship opportunity.

3. CV Screening

We carefully examine and screen CVs to identify the most suitable candidates for the role. Afterward, we conduct an initial assessment to evaluate their abilities and interests.

4. Candidate Interview

After identifying the top candidates, we'll provide their profiles to your company for the final interview. You can assess their skills and compatibility to make informed decisions. Talent JDI will be on hand to facilitate the interview and official announcement email.

5. Intern Onboarding

We will assist in welcoming new interns to your team and helping them become acclimated to your organization. Our support will ensure a smooth and successful onboarding process.
Our Tertiary Partners
Institute of Higher Learning
Interested In Our Student Experience Services?
Explore how we can help you fuel your business growth with talented interns today !